Kilkenny Central Access Scheme (CAS), previously Kilkenny Inner Relief Road is a controversial new road and a new River Nore bridge. It was first conceived in 1978 as an access road for HGVs into Smithwicks Brewery which is now closed.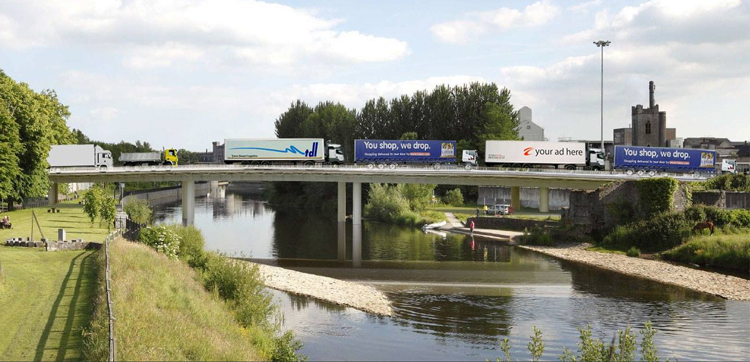 This scheme is broken into three phases, two of the phases were not granted planning permission hence this scheme should be called the Greensbridge Project.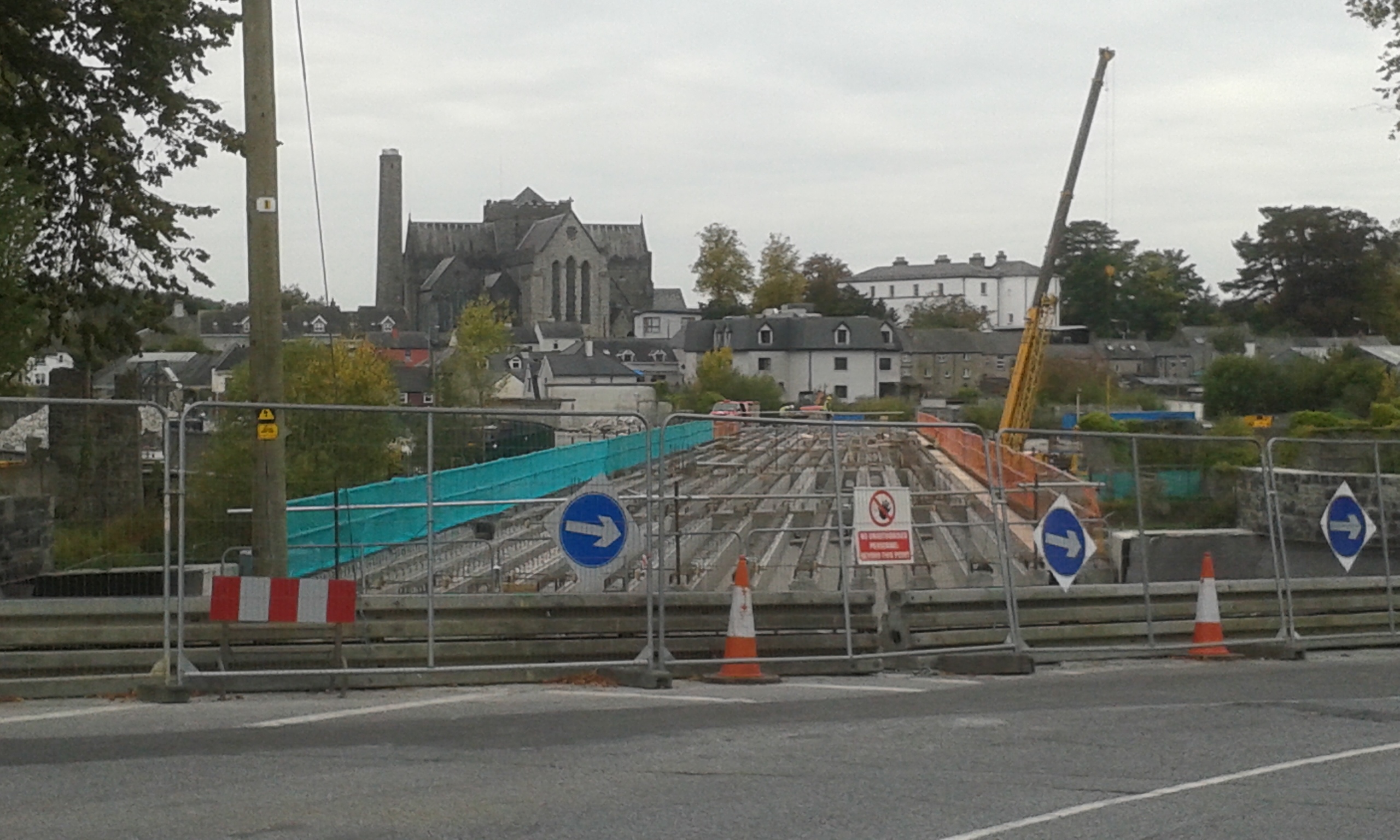 The Greensbridge project consists of a road through the Mart site, a bridge over the river Nore, situated at the old swimming pool just down from Green's Bridge . The road terminates at Vicar Street through three old houses (which had medieval components). These houses were demolished in Feb 2015.